An Introduction to the Stationery Store
A quick overview of the Stationery Store journey, from creating an account through to editing a template and making a purchase.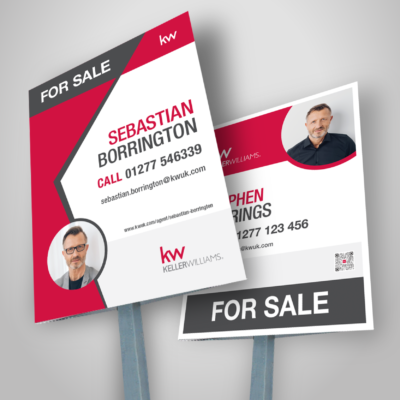 Sign Boards
Boards are produced in 2 qualities, Standard and Premium board sets. Prices start from £131.72 for 10 Standard boards.
View products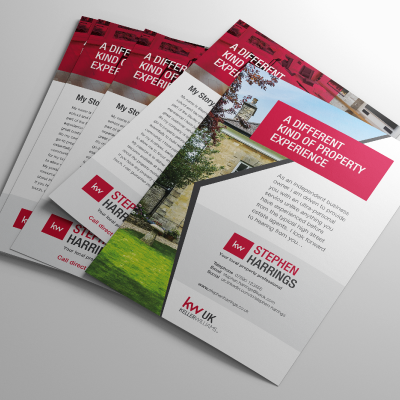 Leaflets
Choose from a selection of leaflets. Printed double sided with or without your photo. Prices start from £47.00
View products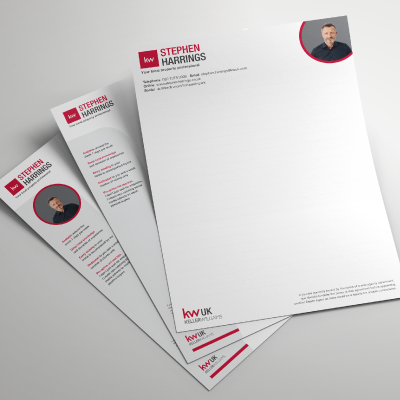 Notepads
Notepapers are available in pads or loose leaf, A5 or A4 sizes depending on preference. Starting from £65.00
View products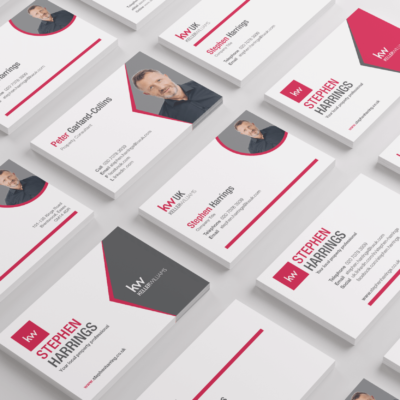 Business Cards
Choose from a selection of templates. Prices start from as low as £29.00.
View products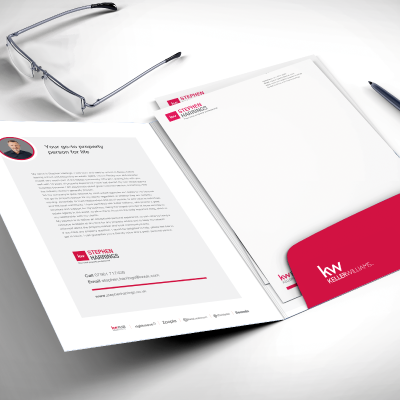 A4 Pocket Folders
This A4 folder has a pocket allowing you insert additional marketing material. Perfect for welcome packs. Prices start from as low as £214.00.
View products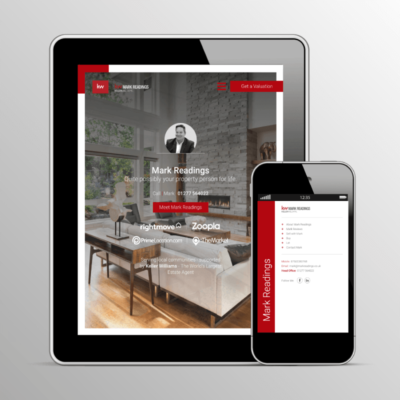 Agent Websites
Easy to use agent websites with property feeds, blog/news, valuation tools and more.
View products
Welcome to the stationery store
From stationery to sign boards, business cards to bespoke artwork, you can choose from a wide range of Keller Williams branded items which can be customised to your exact specification. Our goal is to help you smartly present your business, communicate your values, and attract loyal clients. The stationery store is stocked with a great selection of high quality products, which will enable you to do just that.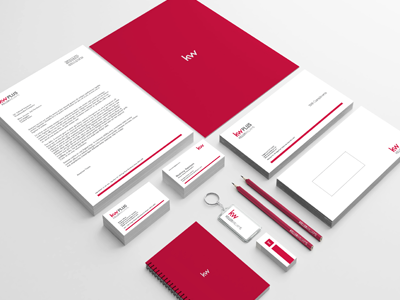 Brand Identity Guidelines
These guidelines reflect Keller Williams UK's commitment to quality, consistency and style.
Download coming soon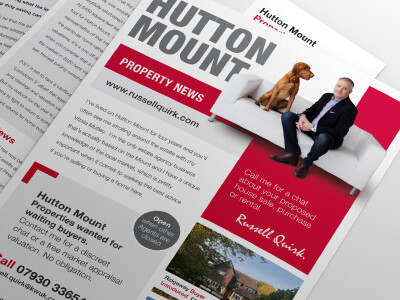 Bespoke Artwork Available
If you require a more bespoke product, tailored to your needs, we are here to help. Bespoke artwork starts from £30 an hour.
Contact us